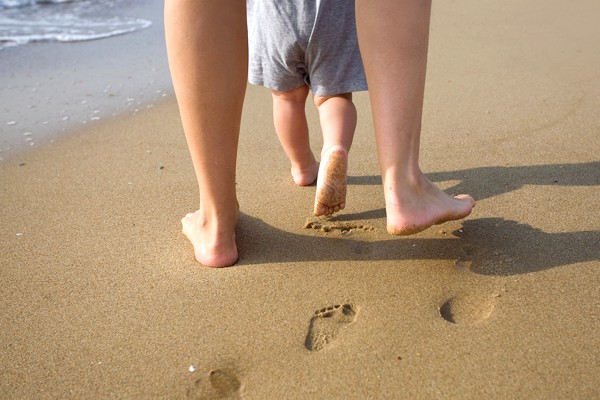 Provide the best possible treatment and care for patients experiencing any type of foot discomfort or disorder.
Work with Physicians, the ancillary medical community and the public regarding the proper treatment, identification and prevention of foot problems.
Provide well-trained doctors committed to treat and prevent foot pathology, biomechanical disorders as well as all other problems relating to the feet and ankles.
Establish conveniently located clinics with caring, competent and professional staff dedicated to increase the quality of life for all patients.
Provide state-of-the art technology and treatment methodologies to ensure the best possible care.